Recreation
Fun and fellowship at 7,200 feet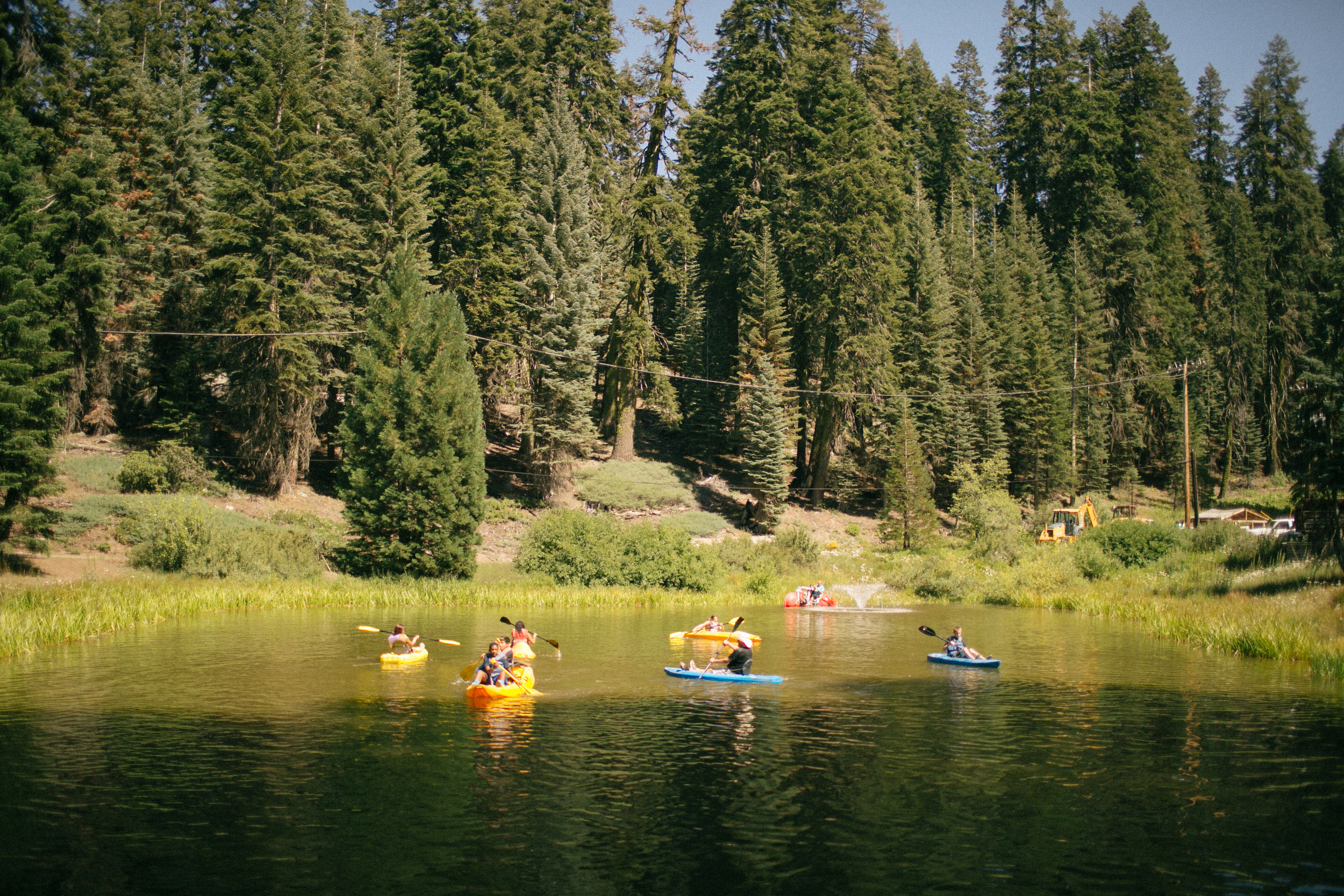 Boating
Take a spin around the lake in one of our canoes or Aqua Cycle. Our lake is staffed with a certified Lifeguard during recreation times and life jackets are provided.
Zipping!
Riders can be whisked down a cable suspended high in the trees. The Zip Line is operated by qualified staff and is free to all campers.
Archery
Take aim! We'll provide the bow and arrow on the house.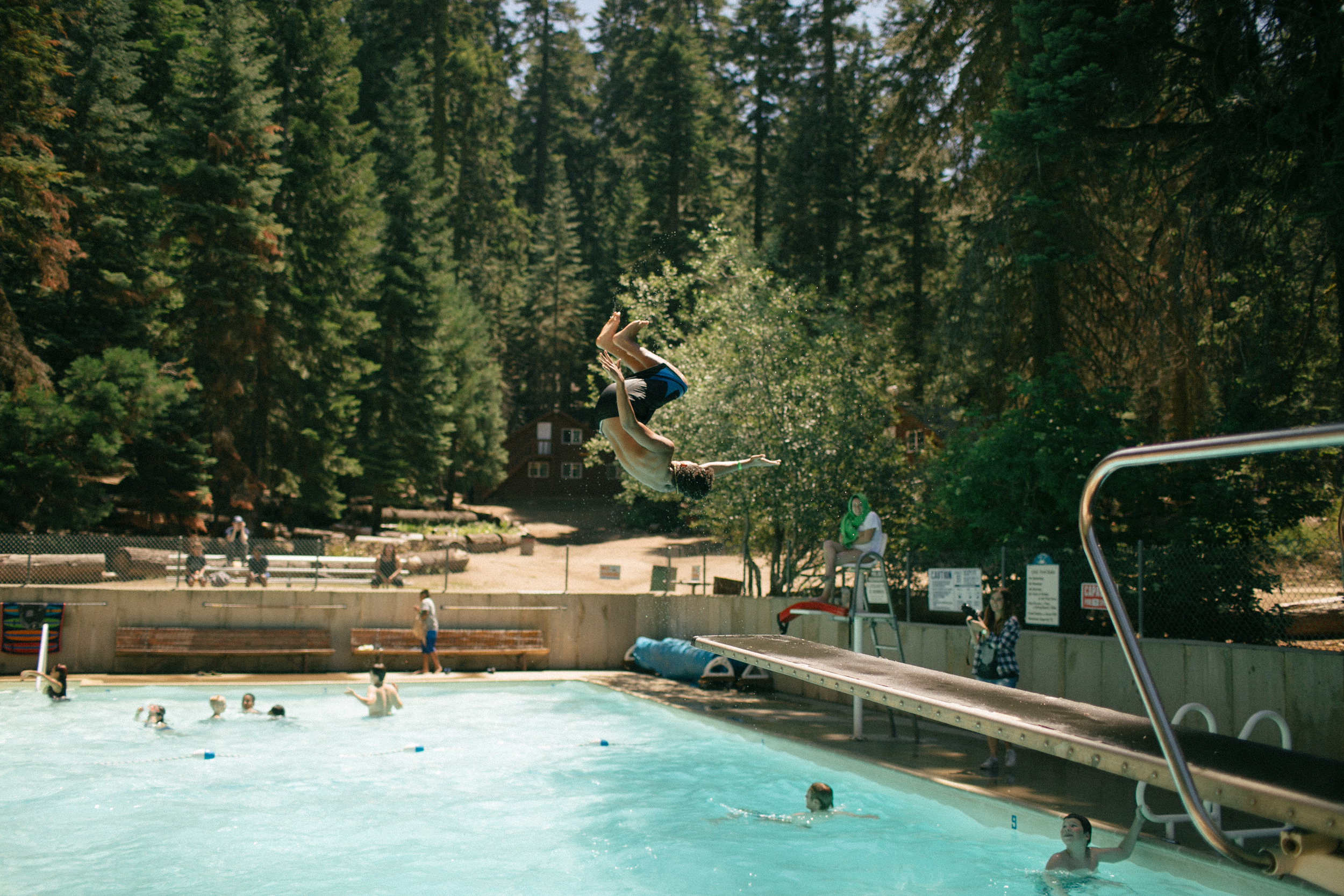 Take a plunge!
Our pool is heated and staffed by a certified lifeguard during all recreation times. The perfect place to relax...or play!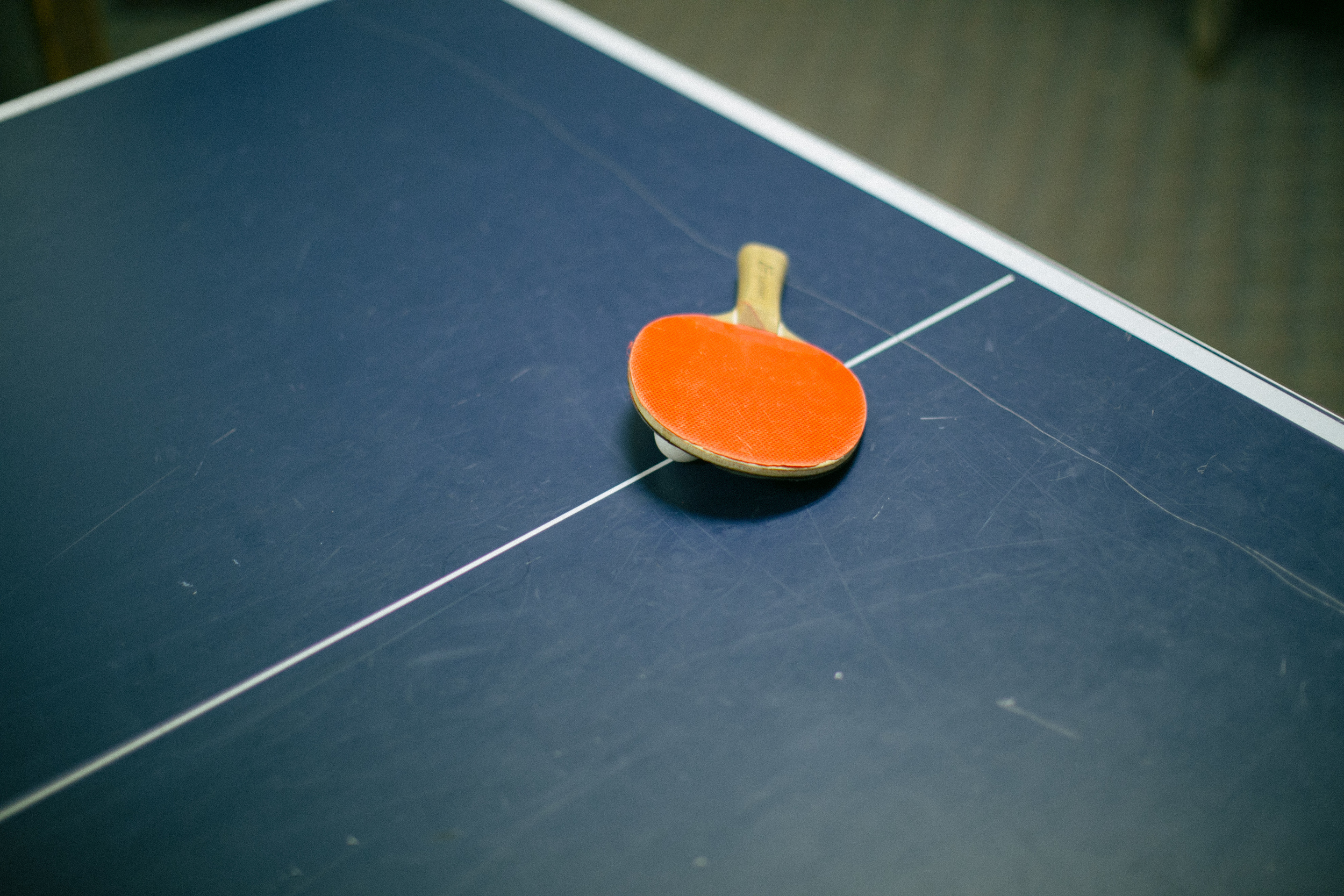 Game Room
Our upper dining hall is the perfect place to spend time playing games and fellowship. The game room is equipped with ping pong tables, billiards, carpet ball, and fuse ball.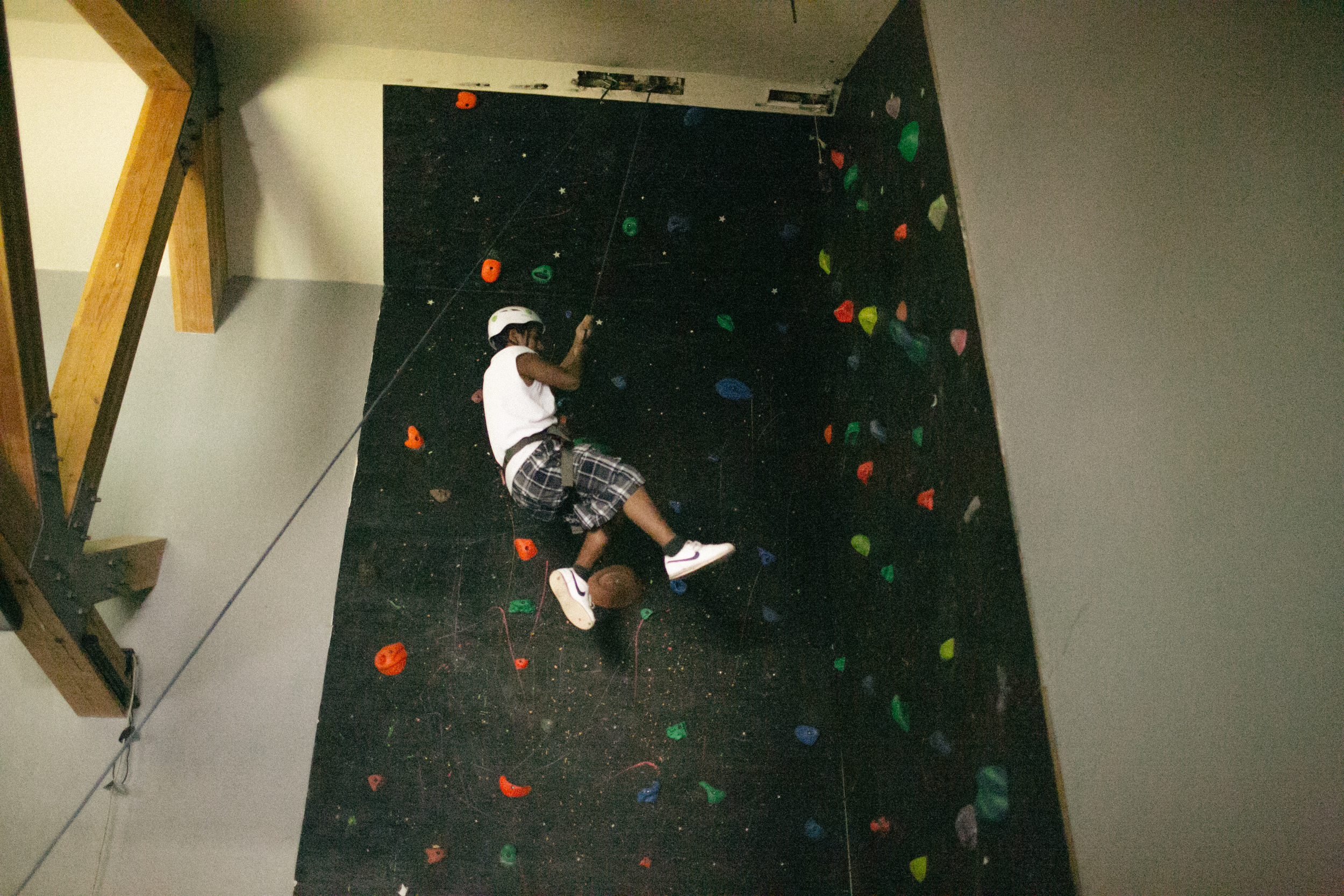 Climbing Wall
Scale our indoor climbing wall!
Ball in the Sierra's!
Overlooking the meadow is the best place for a little 2 on 2 pickup match.
Hike
Take a hike among majestic Giant Sequoias. Our location provides access to some of the best hiking in the Sierra Nevada Mountains.